Discover our team
Looking forward to meeting us for some information ?
Franck Detailleur
Co Gérant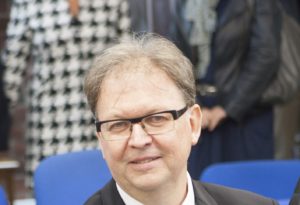 What customers say about us :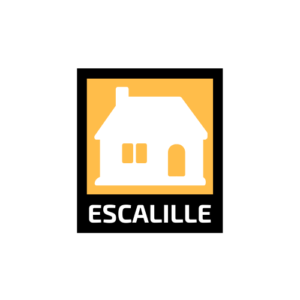 Sylvie
FROM BOOKING
The owner's welcome, very available and who gave us lots of nice advice, the modernity of the apartment, the ideal location in the old Lille, where we made everything on foot.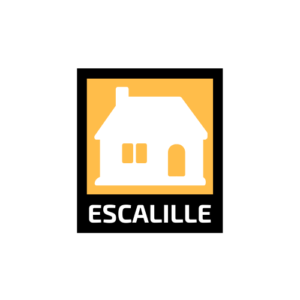 Nathalie
FROM EXPEDIA
Apartment correct, very well located, quiet, ground floor. Great reception. All amenities in the apartment, including WI-FI with a small terrace.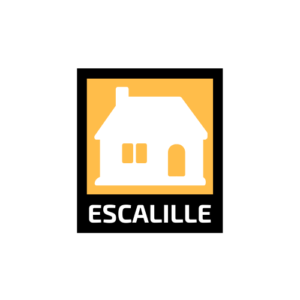 Sabine
FROM BOOKING
Reception by the owner, the well equipped dwelling, its situation . Well soundproofed because we were in the center of the music festival and we heard nothing even open windows!!
Prix imbattables en réservant en direct sur notre site !*
* hors réductions, codes promotionnels, offres de bienvenue de sites prestataires.
Get in Touch
Call us or contact us by email for any other information.
Find us in our buildings :
Le Royale, Le Voltaire, La Travia
Leave us a message :
Claude Wambecq 
+33 6 08 78 39 53
Mon - Fri, 8:00-22:00
Franck Detailleur
+33 6 08 78 39 53
Mon - Fri, 8:00-22:00